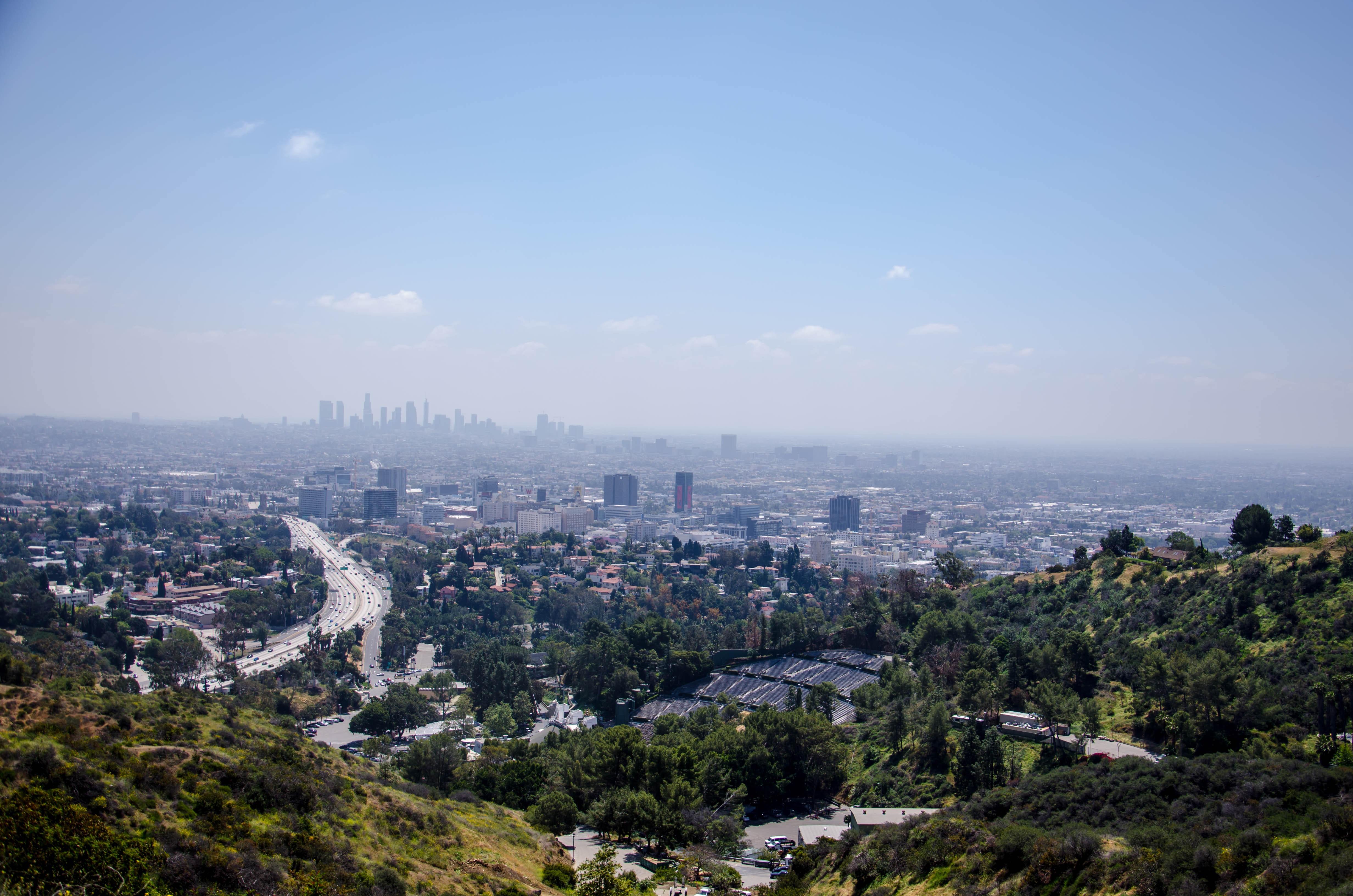 Time
8:30 am - 4:30 pm
Cost
No registration fee
National Diabetes Prevention Program Training Opportunity
Building your Diabetes Prevention Program – DPP_LA County_April 2020

Dear Partners,
The Los Angeles County Department of Public Health is partnering with the American Association of Diabetes Educators (AADE) to provide a training opportunity for organizations interested in implementing the Center for Disease Control and Prevention's National Diabetes Prevention Program (National DPP).
The National DPP is a one-year evidenced-based lifestyle change program, created by the CDC in 2010 to address the increasing burden of prediabetes. The program is well-studied and has been shown to be efficacious, having successfully prevented or delayed the onset of diabetes among its participants.
This training, scheduled for April 27, 2020 (see attached flyer), is open to all organizations who are interested in starting a new program or who may be implementing the program and would like to gain additional knowledge on program implementation and reimbursement practices. The training will:
• Provide information on the Lifestyle Change Program (participant eligibility, goals, curriculum, delivery, required documentation, and data collection).
• Review and explain CDC's Diabetes Prevention Recognition Program (DPRP) standards
• Explain AADE's role in the National DPP and opportunities for DSMES programs and diabetes educators to house their own DPP program
• Develop a business plan to implement a prevention program into an already existing DSMES program
• Discuss sustainability of the National DPP
• Discuss CPT codes and billing, including coverage criteria
• Describe additional support and resources available
If you are interested in taking part in this event please click here to register. If you have any questions or concerns please contact Jennifer Torres Mosst (jmosst@ph.lacounty.gov) or Katrina Sison (ksison@ph.lacounty.gov). Please feel free to share with colleagues who maybe interested in attending the event.