The California Right Meds Collaborative solves a problem with the system.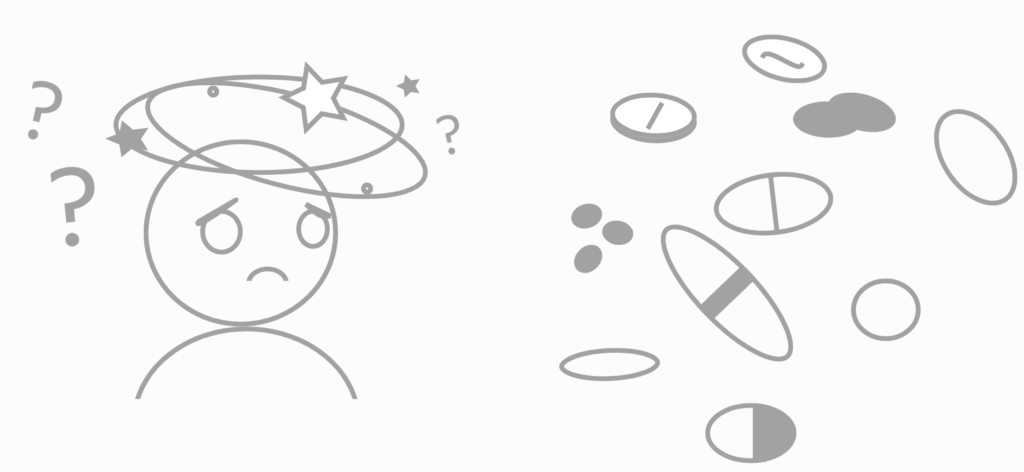 THE PROBLEM
Non-Optimal Prescription Combos
Different physicians give different meds to a paitent, and no one physician knows the patient's entire medical history. Physicians don't have time to learn this. As a result, they might prescribe a non-optimal set of meds, causing unnecessary headache for the patient.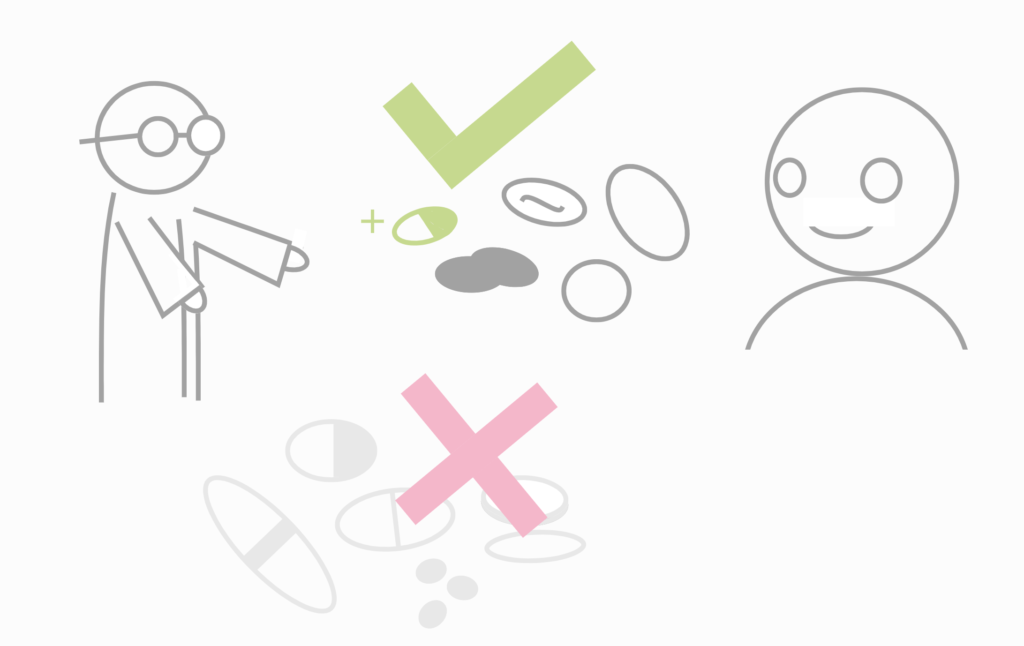 OUR SOLUTION
Pharmacist Involvement
Physicians diagnose the patient and send them to a pharmacist, who does a full evaluation fo their history. With this info, the pharmacist changes and finalizes an optimal set of meds.
---
Patient Testimonial
For over 20 years, Dana struggled to control her blood sugar levels. She thought "no one [could] help" her control it until she started working with CRMC pharmacist, Christal Pham. Christal helped Dana manage her insulin, monitor her blood sugar, and change her diet to improve Dana's A1c score. "My A1c was 9.6 [when I started the CRMC program] … One month ago, it was 8.4", Dana reported.