About
---
Who are we?
The California Right Meds Collaborative was launched in September 2019 by USC School of Pharmacy and is consortium of health plans, pharmacies, academic and professional organizations in the Southern California region working to deliver high-impact Comprehensive Medication Management (CMM) services through a sustainable, value-based payment model.
The CRMC aligns interprofessional partnerships to provide a cooperative, united approach to treating chronic disease in a way that facilitates patient engagement.
Founding Organization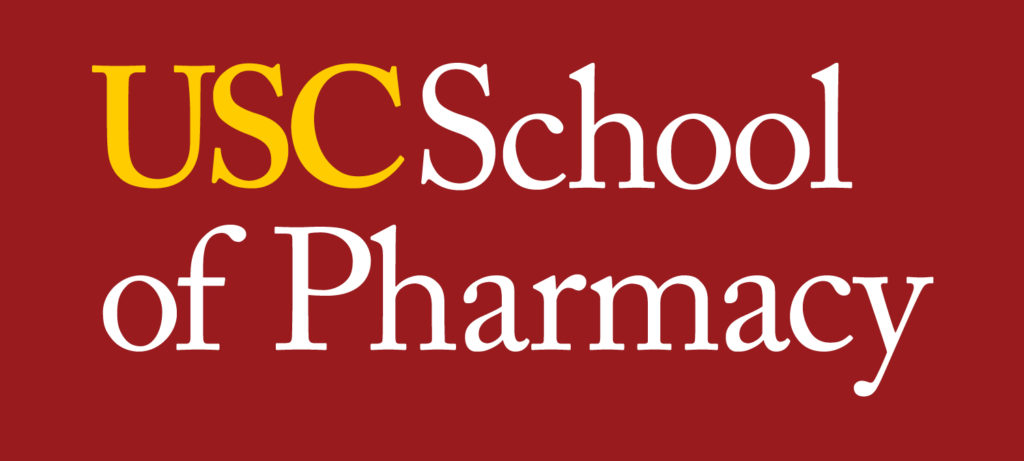 Founded in 1905, USC School of Pharmacy has played a key leadership role in both the advancement of the field of pharmacy and in the education of new generations of pharmacists, and remains one of the nation's foremost schools of pharmacy today.
Partners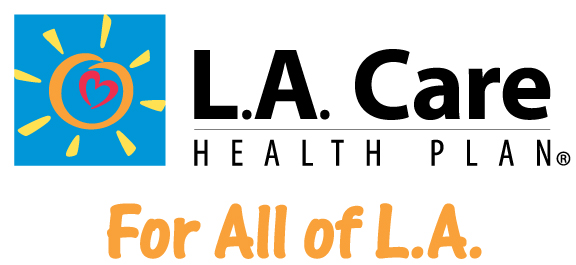 Established in 1997, L.A. Care Health Plan is an independent public agency created by the state of California to provide health coverage to low-income Los Angeles County residents. We are the nation's largest publicly operated health plan. Serving more than 2 million members in five health plans, we make sure our members get the right care at the right place at the right time.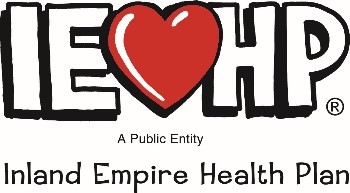 Inland Empire Health Plan (IEHP) is the largest not-for-profit Medi-Cal and Medicare health plan in Inland Empire, serving 1.2 million residents of Riverside and San Bernardino counties, and is committed to supporting effective and innovative healthcare solutions.


Los Angeles County Department of Public Health protects health, prevents disease, and promotes health and well being for all persons in Los Angeles County. Our focus is on the Los Angeles County population as a whole, and we conduct our activities through a network of public health professionals throughout the community.